Welcome!
Thank you for stopping by.
I am lucky! I have worked with so many wonderful lyricists, singers and musicians.
The result is a collection of 6 EPs and a compilation, "THE ESSENTIAL MARGARET DORN" that I invite you to listen to and that I hope you will add to your private music collection.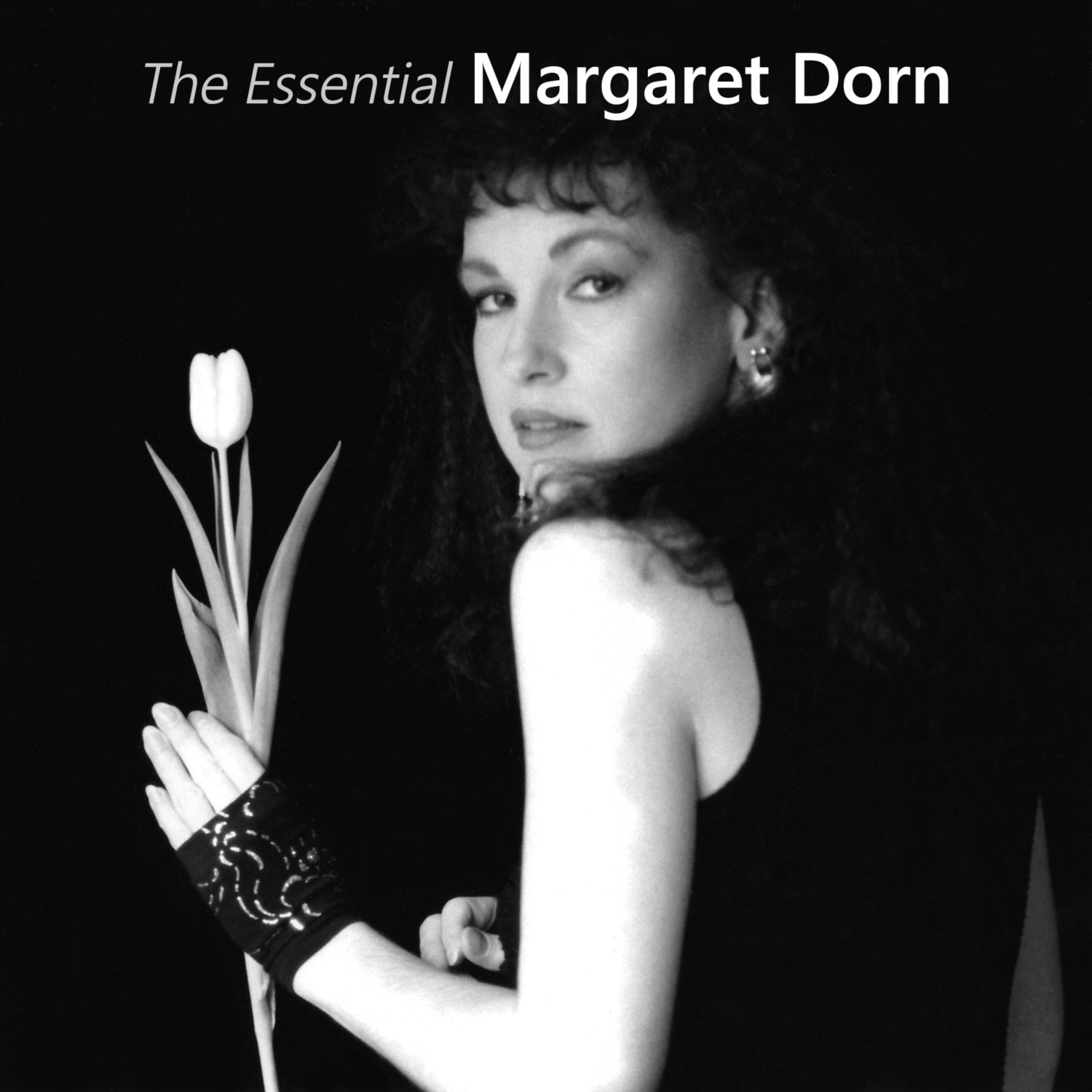 I also invite you to listen to the albums recorded with THE ACCIDENTALS, including over 30 Holiday Classics, and the double album recorded with WOMEN OF A CERTAIN AGE.
"MARGARET DORN AND THE ACCIDENTALS A CAPPELLA HOLIDAY CLASSICS: Nominated for ALBUM OF THE YEAR. An onslaught of merriment, the voices on this record preserve the stronghold that Christmas and holiday carols have had in our lives for what feels like always." Mark Druery – IndieShark
"Just when I was starting to get tired of the annual Christmas album, A cappella group "The Accidentals" headed up by Margaret Dorn arrives to truly deliver a gift in the form of their latest holiday record "A cappella Holiday Classics". A Christmas miracle if I've ever heard one." Chadwick Easton – Melody Maker Magazine
"This is an album that swept me away and reminded me why the holidays are such a beautiful time, or at least has the capacity to be. It showcases humor, affection, affability, and a greater beauty for something we take for granted in these trying times. The Accidentals struck gold with this Holiday Miracle that will become a quintessential favorite for decades to come." Heather Savage – Razor Fish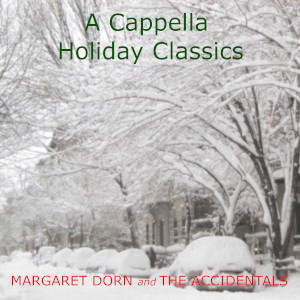 Here is our new Women Of A Certain Age EP, introducing you to the songs Karen Kantor and I wrote together: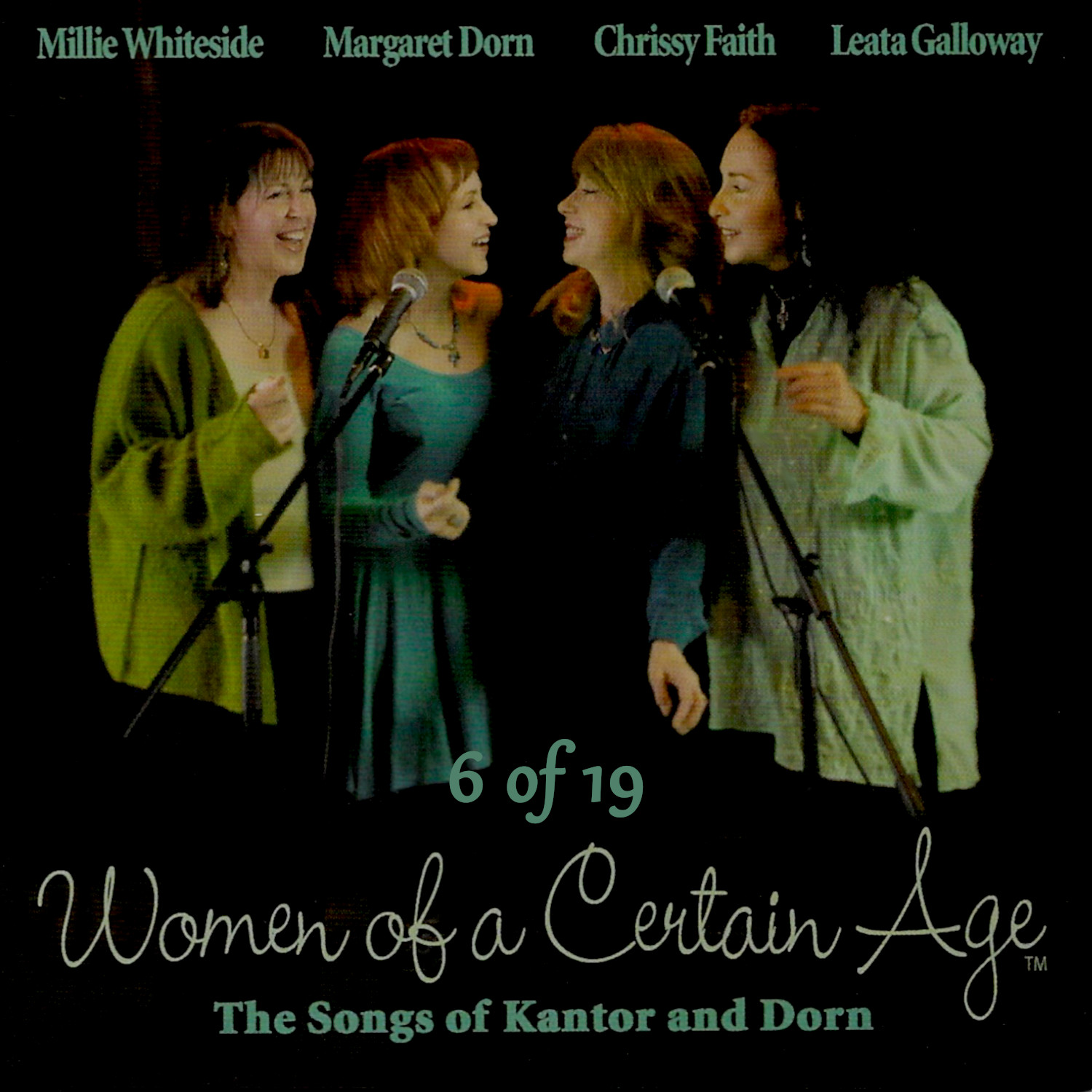 Enjoy!
Happy Holidays. Stay safe.
Margaret
PS: Thanks to everyone at Halfmoon Records for supporting me and setting this up! Including my Facebook pages.